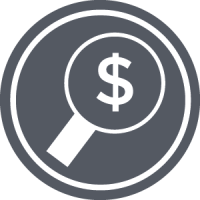 P U B L I C   F I N A N C E   &   F I S C A L    F E D E R A L I S M
All four Atlantic Provinces face serious fiscal challenges. Public debt as a share of GDP is high, and debt servicing costs threaten to further constrain the ability of governments to keep taxes competitive and public services adequately funded in the years ahead.
Our work in the area of public finances and fiscal federalism draws on lessons from our own country's history and other jurisdictions to identify successful strategies for public spending and tax reform that can help spur economic growth while improving the health of public finances. AIMS will also continue to be a leading centre for research on equalization and fiscal federalism.