From tax to security:  an alternative to Employment Insurance – by Justin Hatherly proposes an alternative to the current employment insurance system that would discourage dependence on seasonal work, promote productivity and labour mobility, and end a practice that has damaged Atlantic Canada.
Hatherly says that the Chilean system gives people a greater incentive to find longer-term stable jobs since they are, in effect, working for themselves and spending their own money whenever they draw benefits. This would address one current problem of worker shortages in some areas and job shortages in others that occurs even within the same province under the existing EI system.
"The current system simply doesn't meet the needs of workers or industry anymore. This is not the 1960s or 1970s," said Marco Navarro-Génie, president and chief executive of AIMS. "In what used to be seasonal industries, people are and will be working for longer periods. Our proposal is one that works now and in the future."
The Atlantic Institute for Market Studies is an independent, non-profit research organization that offers a distinctive perspective on issues of public policy in Atlantic Canada. AIMS stimulates public discourse with well-considered argument and data. It is unique among regional think tanks in operating entirely free from government subsidy.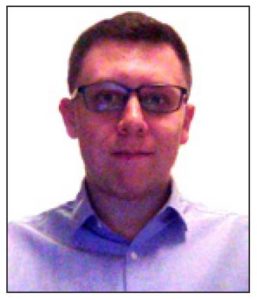 Justin Hatherly