As Canadians, we earn our keep by trading. Millions of Canadian jobs contribute to our international trade, and those jobs, in turn, rely on Canadian businesses having secure access to many foreign markets. Canadians have an even longer history of getting secure access to domestic markets
Canadians know a strong and principled commitment to free trade can co-exist alongside strong commitments to family, neighbourhoods and community. This means political leaders must make constant efforts to expand secure access to markets. Without a political commitment to strong rules and institutions, the normal preference for the local tends to win out. The cause of international free trade needs to be reinvigorated with regular doses of political momentum; so does the cause of domestic free trade.
As Canada has secured access to more and more international markets, many observers have wondered if it easier for Canadian firms to do business across international boundaries than across provincial ones. In turn, the nagging doubt that globalization has proceeded faster than national economic integration makes the cause of domestic free trade an ongoing political issue. That nagging doubt helped propel the negotiations for the original Agreement on Internal Trade (1995), the more recent Canada Free Trade Agreement (2017), and the agenda of the recent meeting of first ministers.
Brodie's study investigates how Canadian political leaders can continue to bring political momentum to this cause in the coming years and continue to progress toward a true common market for all Canadians.
Read the full study here
Read en Français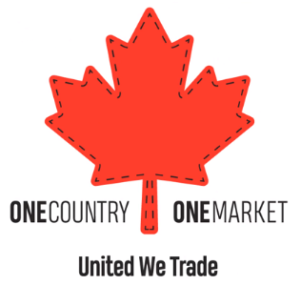 This paper is in conjunction with the One Country, One Market movement: a collaborative campaign between the Canadian Constitution Foundation, Montreal Economic Institute, and the Atlantic Institute for Market Studies. The movement is focused on bringing internal free trade and economic liberalization within Canada, for our collective economic benefit. The campaign began after a New Brunswick resident, Gerard Comeau, was fined for bringing alcohol across provincial borders. His case went all the way to the Supreme Court of Canada, and was the launching point for the campaign which continues today.
To find out more about One Country, One Market, visit onecountryonemarket.ca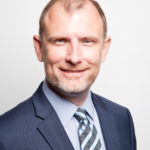 Ian Brodie