---
The Beacon – May 2016 | Vol XXII, No. 10
---
AIMS Health Literacy Forum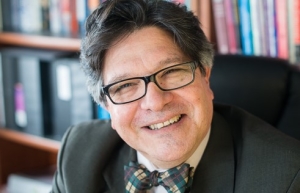 Our latest AIMS Health Literacy Forum was a resounding success. We are delighted that over 350 people came to discuss the healthcare system and the ways that they, as users, can help to improve its performance. Among those in attendance were business leaders, barristers, academics, former and current government administrators, healthcare workers, students and members of the public at large. We are especially grateful to Drs. John Ross and David Zitner for their presentations and their skillful engagement with the public.
Those in attendance overwhelmingly agreed that there is need for greater openness. If healthcare in Nova Scotia — and indeed throughout the region — is to improve in quality and efficiency, we need all health agencies to gather and provide better data for evaluating the system's performance. To this end, AIMS has several projects "in the pipeline" seeking to promote opening up basic data that researchers and the public can use to evaluate health outcomes.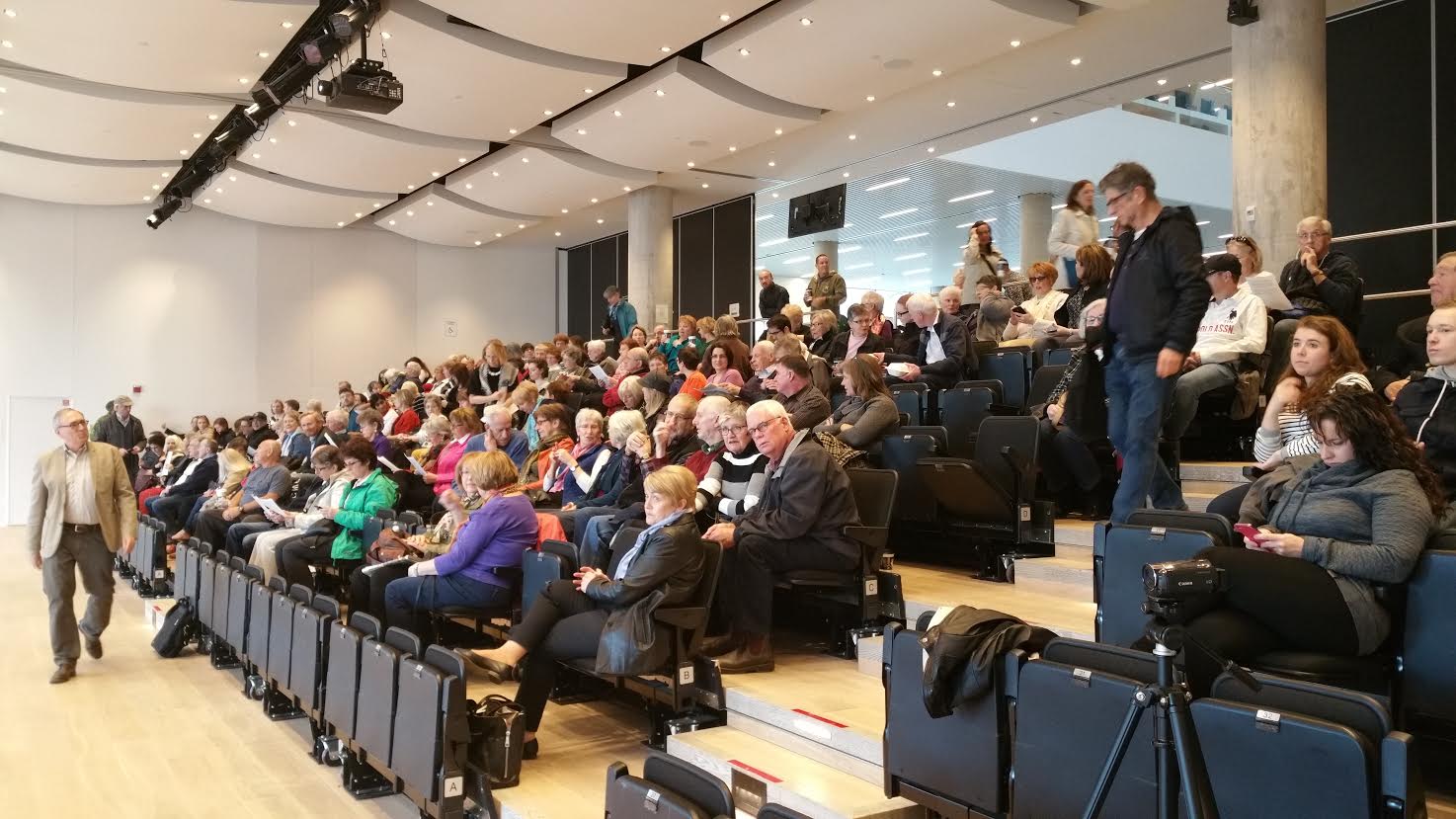 From the point of view of transparency, citizens also deserve to know what effective results are being produced with the largest spending envelop in our provincial budgets. Continuous spending without regular and independent evaluation, to gauge what we are doing well and where we need to improve, is endemic throughout the region. Given the importance of health to our lives and communities, and given the gigantic sums of public money involved, more performance measurements are necessary.
We look forward to discussing these and other health-related issues in more communities across the region. Stay tuned to the Beacon for more details.
Until next week, Onward!
Marco Navarro-Genie, PhD
President
---
Commentaries
Improving a decaying model of healthcare in Atlantic Canada
In the Charlottetown Guardian, AIMS policy analyst Jackson Doughart discusses AIMS's health forum of April 13, featuring Doctors John Ross and David Zitner. He adduces that a third of P.E.I.'s budget goes to healthcare, and that much could be done to improve the system and contain costs.
Consumers should be free to choose
In his Telegraph-Journal column, AIMS Vice-President of Research John Williamson criticizes New Brunswick's reaction to the R. v. Comeau ruling earlier this month. "We do not need our government telling Canadians they cannot buy liquor from elsewhere in Canada or be a costly and meddlesome intermediary between buyers and sellers."
Soda tax would leave Canadians poorer, but no healthier
In his Financial Post column, AIMS Senior Fellow Patrick Luciani addresses asinine soda taxes. "Advocates keep insisting that taxes are just one policy … to be implemented to help fight obesity. But if we know taxes don't work, why do these people insist on pushing them on us at all?"
---
AIMS Project Radio

Click on the links below to hear our radio spots on Sound Cloud:

Better Healthcare Accountability
---

AIMS in the News

Fish products and temporary foreign workers
In a Radio-Canada piece about temporary foreign workers, AIMS President Marco Navarro-Génie says, "We must first address the question of local workers … whom have not been attracted to employment." Read the piece, in French, on the Radio-Canada website.
---

Donate
As an important voice in advocating fiscal prudence and market solutions, AIMS is a vital institution for Atlantic Canada. The political and economic issues facing the region cannot be resolved by a further regime of dependence on the rest of Canada, or by levying a harsher tax burden upon Atlantic citizens and businesses. Going forward, bringing public expenditure within the bounds of our means is the only way to ensure that the pillars of government in our region – healthcare, education, and public services – remain viable.
Your charitable contribution now will help us build a stronger legacy and make a difference in the lives of Atlantic Canadians. To contribute, please click here.
Copyright © 2016 Atlantic Institute for Market Studies, All rights reserved.