High Homeowner Property Taxes in Atlantic Canada, the latest study from the Atlantic Institute for Market Studies, found that of the four Atlantic provinces, the rate increased significantly faster in New Brunswick when measured against increases in the Consumer Price Index. Residents of New Brunswick are also paying more of their household expenses for property tax than the Canadian average, although they pay less tax than the average Canadian.
Co-authored by AIMS President Marco Navarro-Génie, Senior Research Fellow Ed Hollett, William Brooke, and AIMS author David Murrell this study undertook a review of property taxes in the wake of an assessments scandal in New Brunswick in 2017. It compares property taxes across the region and nationally.
"We believe our findings will help change property tax policy in New Brunswick in particular," said Marco Navarro-Génie. "But we also think our research and recommendations will help other provinces that are facing municipal taxation issues."
The study offers options that address concerns about municipal taxation in Atlantic Canada. These include the recommendation that municipal governments lower tax rates when assessments soar, instead of expecting that regular assessment increases will continue to pad their coffers.
Click here to read the full study
Appendix A: Discussion of Data Sources, Definitions, and Data Construction Methodology
Appendix B: On the Use of "Owner Occupied Principal Residence" Data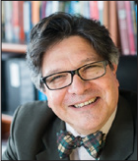 Marco Navarro-Génie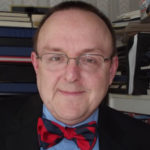 Ed Hollett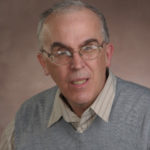 David Murrell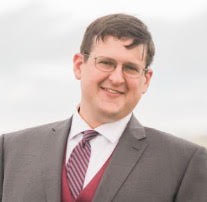 William Brooke