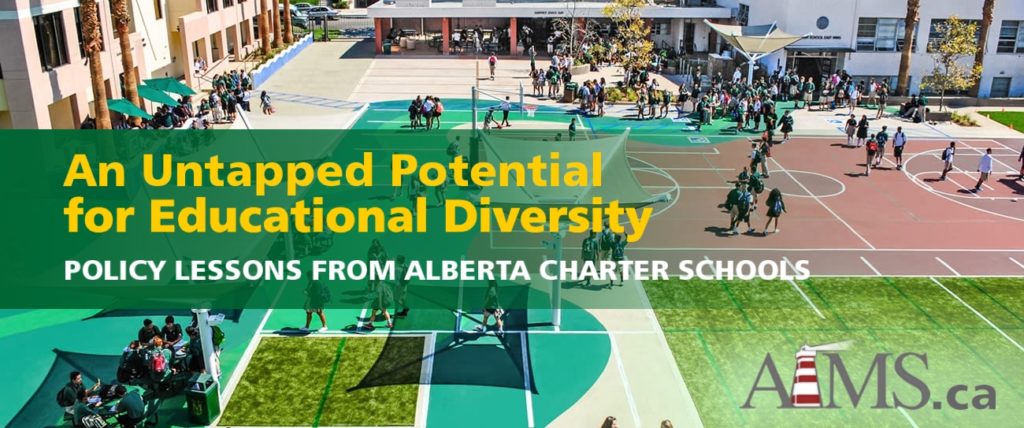 An Untapped Potential for Educational Diversity by Paige MacPherson is the latest study published by AIMS, demonstrating how a review of research on charter schools and the provincial education systems in Eastern Canada shows that such schools offer great potential to widen educational options to students of all income levels, and may be exceptionally valuable for engaging disadvantaged students in classroom learning. The study also acknowledges that paradoxically, charter school reform in the region could not be introduced without some political resistance.
Charter schools function as autonomous, government-funded, non-profit schools that charge no tuition, each offering a unique educational approach and represent a significant opportunity for Canadian provinces looking to increase educational diversity for all students, at a low cost to government, with impressive results. Despite operating successfully in Alberta for over 20 years, this model has not expanded to the rest of Canada.
This study examines how the Alberta model is worth considering and adopting in Atlantic Canada, as it has proven superior school performance, as well as satisfaction and demand from the public. An analysis of provincial data shows charter school enrolment is growing relative to total school-age population in Alberta, and anecdotal evidence shows strong parental demand. An analysis of grades 6 and 9 provincial achievement test (PAT) score data shows that Alberta charter schools on average almost always outperform all other types of schools—notably independent schools.
Read the full study here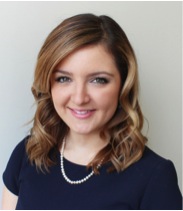 Paige MacPherson