---
The Beacon – April 2016 | Volume XXII, No. 8
---
The 2016 Federal Budget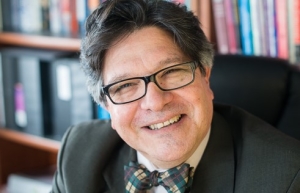 Reactions to the federal budget are still pouring in. At AIMS we have drawn attention to consequences the federal budget might have on employment and youth. We are keeping an eye on Nova Scotia and Newfoundland and Labrador's respective budgets soon to come.
I encourage all to read AIMS' study on tax regimes in Atlantic Canada as compared to our neighboring jurisdictions in New England, authored by Dr. Mark Milke (featured below). The comparison offers a sobering view of the landscape that needs transforming in our region in order to build a road that leads to greater economic prosperity. That road to prosperity, one we build ourselves, is the only sustainable means that will allow us to keep our sons and daughters thriving in our region.
Marco Navarro-Genie, PhD
President
---
Events
AIMS hosts its Healthcare Literacy Forum this coming Wednesday, April 13 in Halifax. It will be held at the Halifax Central Library in Paul O'Regan Hall, and features as speakers Drs. John Ross and David Zitner, both affiliates with the institute. They will discuss what people need to participate in health care, namely the "social determinants of health." By understanding the system we have, people can better use and contribute to its maintenance. To register, please RSVP to Laraine Sleigh by e-mail, [email protected].
Please also visit the event page on the AIMS website.
---
Policy Paper: Atlantic Canada & New England Tax Comparison
"I'll Take New England Any Day!" is a tax report is authored by Mark Milke, PhD. Milke analyzes the differences in major tax rates between Atlantic Canada and its nearest regional competitor — the New England states — for investment, jobs, and tax revenues. In general, these six U.S. states have a significant tax advantage on most measurements. As a "road map" for fiscal reform, the paper recommends that Atlantic Canadian governments allow for further resource exploration and development, adopt a simpler and flatter income tax code, revisit existing spending envelopes in provincial budgets, with an eye to better value-for-money expenditures.
Read the full report in PDF format here.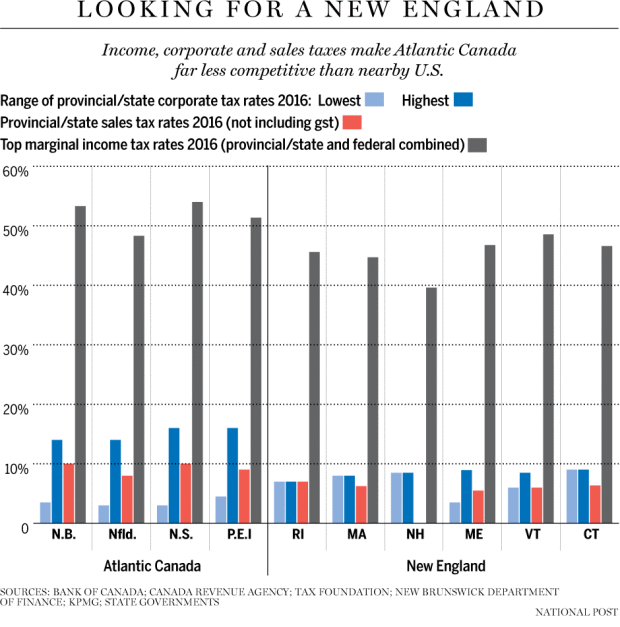 ---
Commentaries
Employment Insurance in the crosshairs: What Atlantic Canada needs to know
In this special bulletin, AIMS' Vice President of Research John Williamson discusses reforms to the employment insurance program in the federal budget. He argues that dramatically lowering the work requirement will entice young people away from full-time employment, which is bad for them and for the region.
Debt-fuelled spending is a disservice to young Canadians
Jackson Doughart argues in the National Post that the federal budget does not serve young Canadians well. By kicking the can of debt repayment down the line, it is the next generation of leaders who will have to make the hard choices that come with fiscal responsibility.
Why does New England, the land of Bernie Sanders, live with lower taxes than Atlantic Canada?
In the Financial Post, AIMS author Mark Milke points out that the New England states, home of socialist politician Bernie Sanders, have more competitive tax rates than Atlantic Canadian provinces. This op-ed accompanies his study, "I'll Take New England Any Day!"
---
AIMS on Campus
AIMS' campus outreach program came to Saint Mary's University on March 30. AIMS President & CEO Marco Navarro-Genie and AIMS on Campus Coordinator Jackson Doughart spoke to undergraduate and masters students from the Economics society. They discussed the mission and history of AIMS, the pro-markets philosophy that guides the institute's work, and the importance of economics education to a public policy think tank. Doughart discussed AIMS' internship and fellowship programs.  Both were very impressed with the engagement and maturity of the students. Thanks to Sam Koronkiewicz and Claudio Vicere for their help in organizing the event.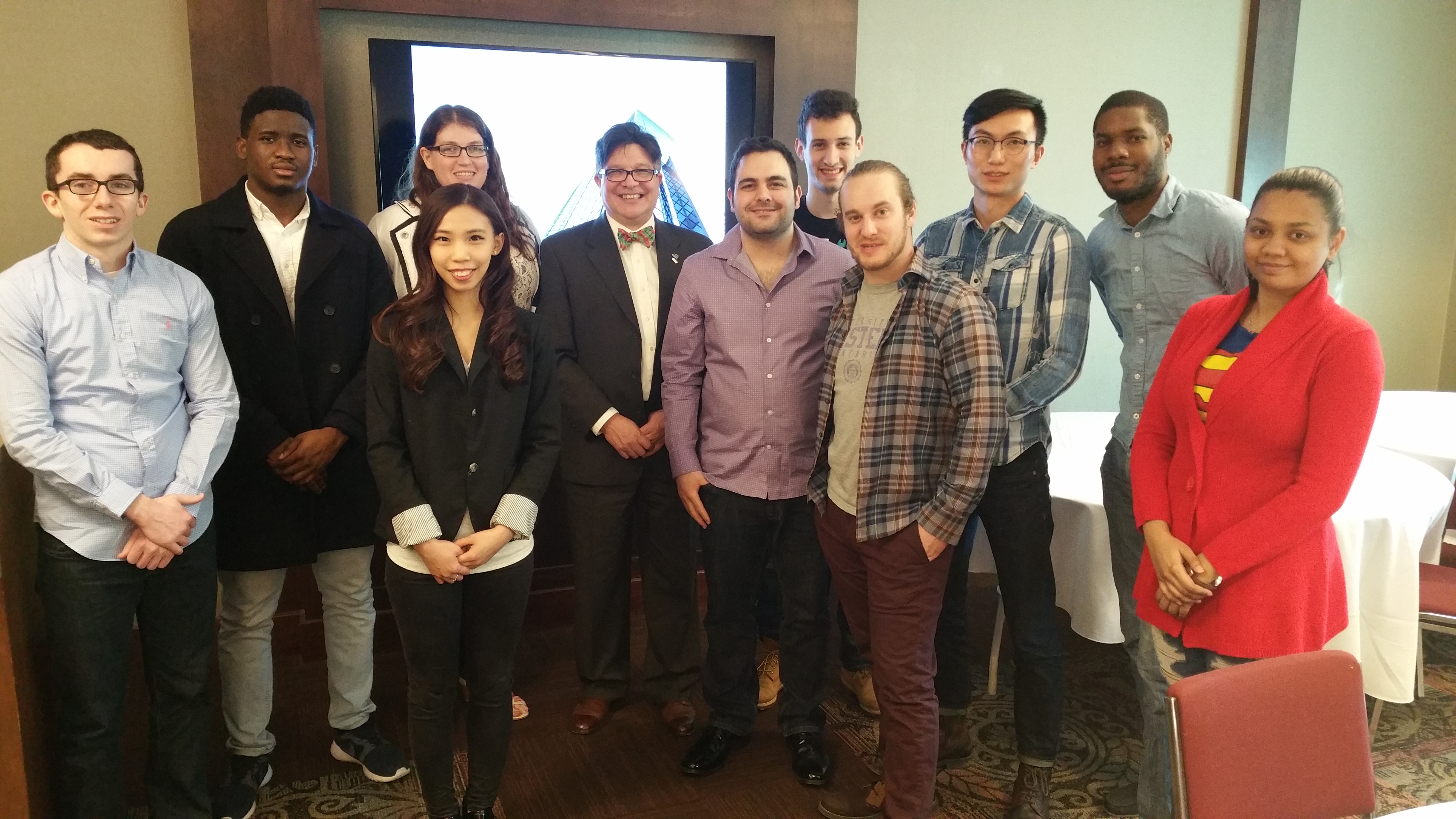 ---
AIMS Project Radio
Making the most of immigration
---
Donate
As an important voice in advocating fiscal prudence and market solutions, AIMS is a vital institution for Atlantic Canada. The political and economic issues facing the region cannot be resolved by a further regime of dependence on the rest of Canada, or by levying a harsher tax burden upon Atlantic citizens and businesses. Going forward, bringing public expenditure within the bounds of our means is the only way to ensure that the pillars of government in our region – healthcare, education, and public services – remain viable.
Your charitable contribution now will help us build a stronger legacy and make a difference in the lives of Atlantic Canadians. To contribute, please click here.
Copyright © 2016 Atlantic Institute for Market Studies, All rights reserved.