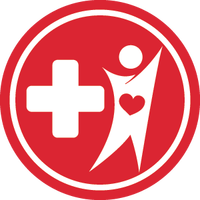 H E A L T H C A R E P O L I C Y
Canadians often tell themselves that they enjoy "the best healthcare system in the world." Unfortunately, the evidence doesn't support these claims. Despite very high per-capita spending levels, Canada's healthcare system underperforms in comparison to a number of European countries, including the Netherlands, Switzerland, Germany and Sweden. In many European countries, wait times for healthcare services are much shorter than in Canada. AIMS research focuses on identifying and measuring the performance gaps between Canada and some of its peer nations and on identifying policy strategies and global best practices that can help reduce wait times and improve patient care in Canada.
AIMS research in the healthcare sector also focuses on the development of policy ideas that can help strengthen the role of consumers themselves within the healthcare system. Our work examines global practices and policy ideas that provide patients with more access to information about their own health status and treatment options, enabling them to be active, leading participants in their own team of health care providers.