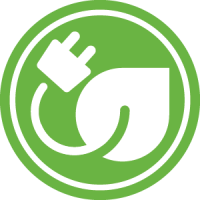 E N E R G Y  &  E N V I R O N M E N T
Energy drives all economic activity, and no industrial or post-industrial society can do without plentiful, affordable supplies of it. Consumers and businesses need affordable, reliable energy to conduct their day-to-day affairs, and energy production can be a viable industry and driver of economic growth. This is particularly true in a country as vast and as cold as ours.
AIMS research focuses on generating ideas that can help ensure that all Canadians have access to affordable and reliable energy, and examines policy ideas that can help ensure the successful, sustainable development of Atlantic Canada's energy resources. We focus on a wide range of energy policy issues including those surrounding electricity, oil and gas, tidal power and wind generation.