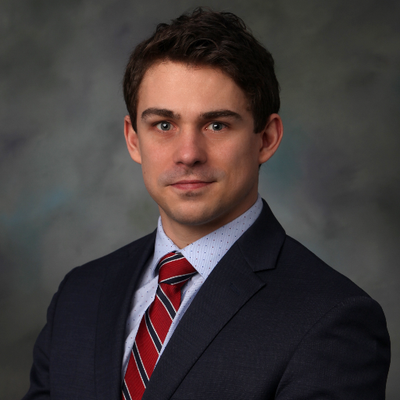 Alex Whalen, Vice President
Alex Whalen joined AIMS in May 2016 as Operations Manager, and has been Vice President since January 2019
He is a graduate of the Schulich School of Law at Dalhousie University, where he focused on business and tax law, and of the UPEI Business School, where he focused on economics, entrepreneurship, and strategic management.
He brings prior experience as an entrepreneur, business manager, and freelance writer. His writing has appeared in the National Post,  Chronicle-Herald, Telegraph-Journal, Prince Arthur Herald, Charlottetown Guardian, Journal Pioneer, and UPEI School of Business Magazine.
A native of Summerside, PEI, he writes regularly on public finance, taxation, municipal affairs, politics, and economics. He can be reached at alex.whalen@aims.ca.