Friends of AIMS Luncheon with Allan Fogwill
June 22, 2018 @ 12:00 pm
|
$50.00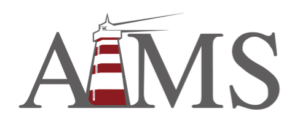 Friends of AIMS Presents:
"CERI's Crude Oil and Natural Gas Forecast" 
A Public Policy Insights Luncheon featuring Allan Fogwill
Please join us on Friday, June 22nd, as Canadian Energy Research Institute President and CEO, Allan Fogwill, will discuss CERI's annual long-term outlook for Canadian oil and gas production and supply with an examination of production supply costs. The presentation will include conventional and unconventional crude oil and gas resources, while considering scenarios for substituting Canadian light crude oil for imported crudes in Central and Eastern Canada.
The results are drawn from three CERI studies: An Economic and Environmental Assessment of Eastern Canadian Crude Oil Imports; 12th edition of oil sands update which explores three oil sands development scenarios and CERI's 2018-2038 production and supply forecast for Canada's crude oil and natural gas sector.
This presentation will be followed by a Q&A session moderated by AIMS Senior Fellow Ed Hollett.
To purchase tickets click here or call 709-691-3072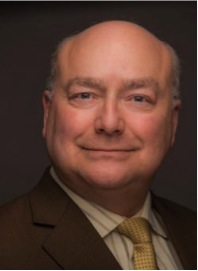 Allan Fogwill has spent more than 25 years providing economic and market analysis of the energy sector for public sector and private sector organizations.
Prior to joining CERI, Mr. Fogwill worked for natural gas distribution companies in BC and Ontario and for the Ontario Energy Board. He has also provided regulatory consultant services to local distribution companies in Ontario. He has also served as the chair and CEO of the Canadian Energy Efficiency Alliance and the Canadian Gas Research Institute. Mr. Fogwill holds a Master's degree in natural resources management from Simon Fraser University and a Bachelor of Science degree in geography from the University of Saskatchewan.