AIMS on Campus talk: "Imagine Canada with 100-million People"
November 16, 2016 @ 7:00 pm

-

November 17, 2016 @ 8:00 pm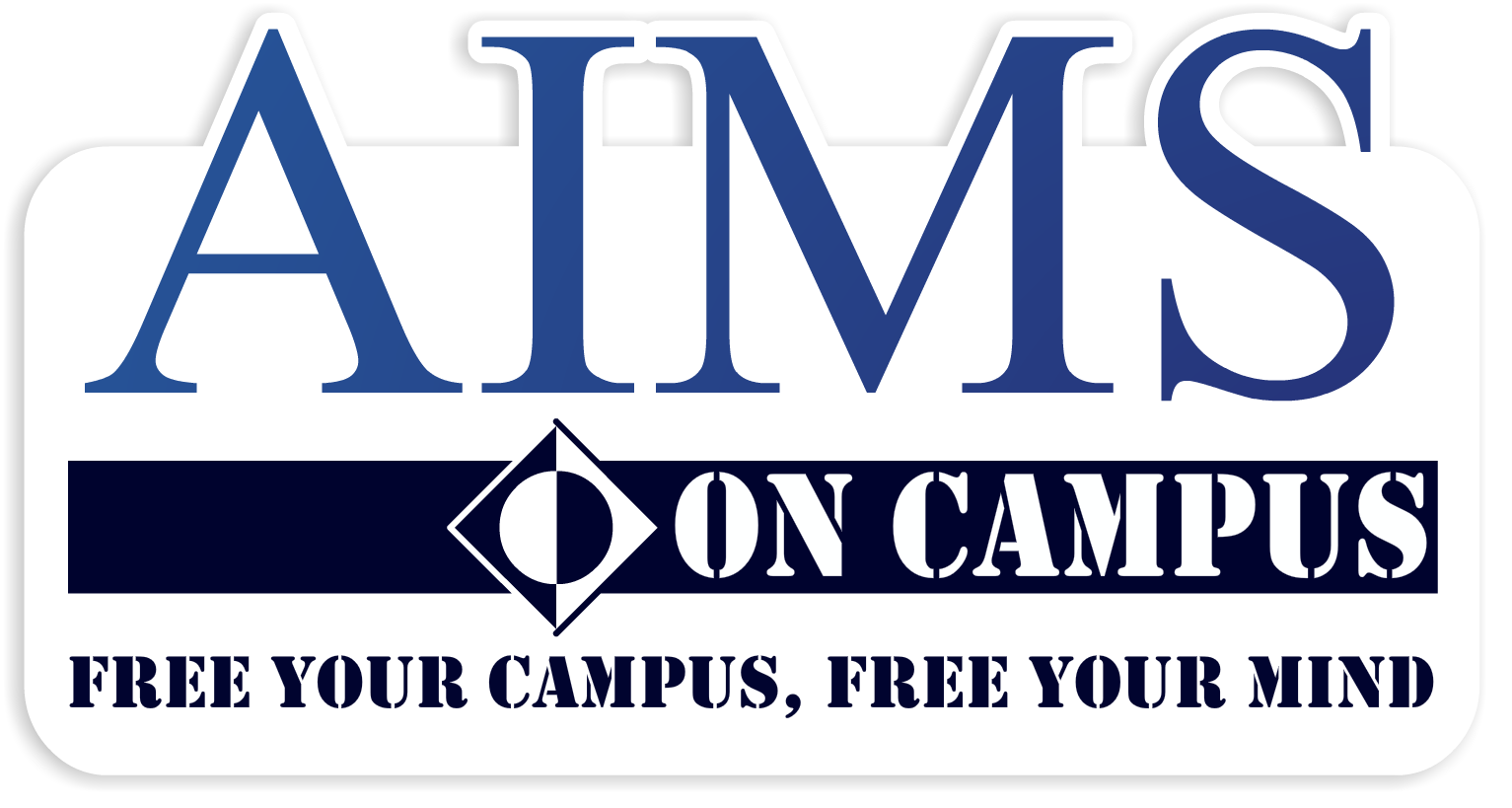 AIMS on Campus Presents
Imagine Canada with 100-million People
Professor Irvin Studin will join us in the Maritimes in November to speak about population growth and demography in Canada. His thesis, that Canadian policy should aim to grow the population to 100 million by the end of this century, represents a significant departure from the country's present demographic (and strategic) philosophy. With a greater population attained from positive natural growth and immigration, Canada would become a more influential and important country on the world stage, and more vibrant, energetic and effective across its huge territory.
Dr. Studin is President of the Institute for 21st Century Questions, and Editor-in-Chief and Publisher of Global Brief magazine. He has been a professor of public policy at leading universities in North America, Europe and Asia, and has been called one of the top international policy thinkers of his generation in the world. He studied at the Schulich School of Business, the London School of Economics, the University of Oxford (as a Rhodes Scholar), and Osgoode Hall Law School, where he received his doctorate as a Governor General's Gold Medalist. He worked for a number of years in the Privy Council Office (Ottawa) and also the Australian Department of the Cabinet & Prime Minister (Canberra). He speaks English, French, Russian and German.
Nov. 16, 2016 – Sackville, NB
Mount Allison University
Crabtree Auditorium
7:00 p.m. to 8:00 p.m.
Nov. 17, 2016 – Halifax, NS
Dalhousie University
Kenneth C. Rowe Management Building, Room 1007
4:30 p.m. to 5:30 p.m.
For more information, please contact AIMS on Campus Coordinator, Jackson Doughart.
Tel: (902) 429-1143, ext. 222 | E-mail: [email protected]