AIMS 2016 Chairman's Dinner
October 27, 2016 @ 6:00 pm

-

9:00 pm

The 2016 Chairman's Dinner
Oct. 27, 2016, 6:00 p.m. – Halifax, NS

World Trade Centre

The annual AIMS Chairman's dinner will take place on Oct. 27 at the Halifax World Trade Convention Centre. The Chairman's dinner is a major event on the AIMS calendar, and affords guests with the opportunity to meet many important members of the community and contribute to the Institute.
The event is hosted by Mr. John Risley, Chairman of the Board of Directors.
Gary Doer O.M., former Premier of Manitoba and former Canadian Ambassador to the United States will be our  keynote speaker. Currently, he serves as a Senior Business Advisor with Dentons law firm.  Mr. Doer will speak about the implications of the United States presidential election for Canada.
This will be a timely subject, as the American election will occur less than a fortnight after his address.
Please use the PayPal form below to register. You can receive a deductible tax receipt from AIMS for $50 per ticket for this event.
P R E S E N T I N G   S P O N S O R

M A I N   S P O N S O R S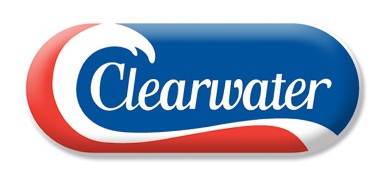 S T U D E N T   S P O N S O R S